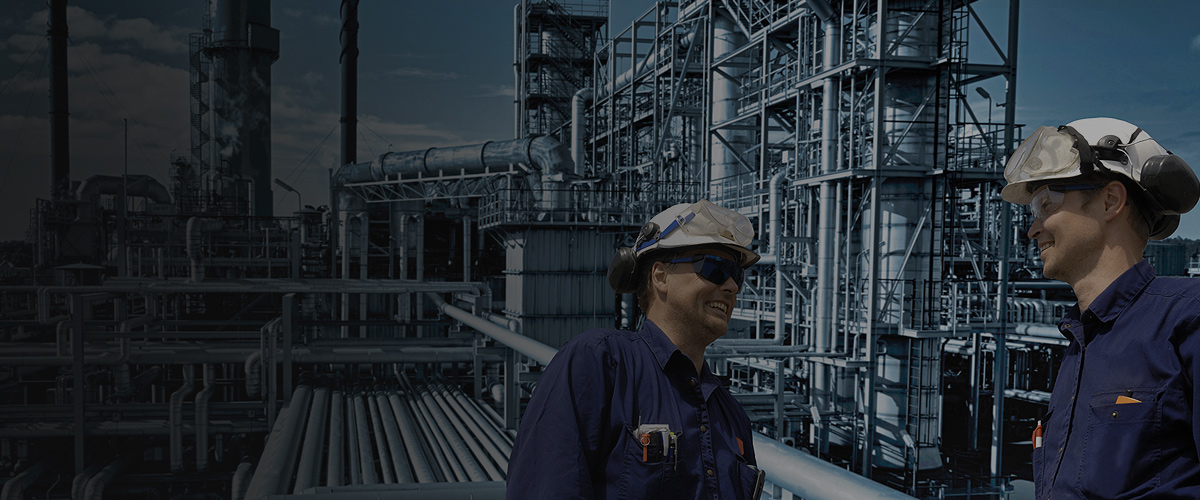 We produce full range of motor oils
from SA to SN (according to API)
We are the team of chemists
and engineers.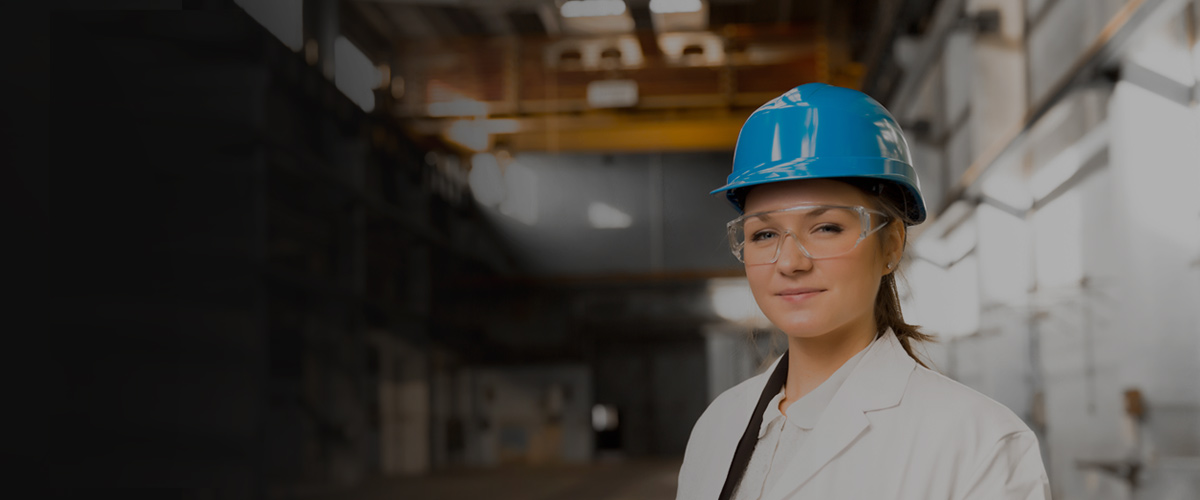 Packaging, labels, methods of packaging
and method of delivery chosen by the Customer.
We have established our company
reliable partner for many companies.
We use the most advanced technologies that allow to reduce the cost. Can execute orders of any complexity. Contact us.
Due to modern equipment, and accumulated experience, we can offer our customers a full range of engine oils from SA to SN (according to API), made on the mineral, synthetic and semi-synthetic bases/
High quality of our production is provided by additives of the leader European manufacturers, such as Infineum, Afron Chemical and the only oil used for basis – Virgin Oil.
Features of produced oils fully comply with API / ACEA specifications, all products and packaging are certified. Also, all products are checked at the plant's laboratory.
"

Flexible pricing, professional team and streamlined production process allows us to find the most effective solutions.

"
We're always interested in new projects, big or small. Please don't hesitate to get in touch with us regarding your project.


If you want to ask a question, call +37129979798 or contact us for other convenient way.
Be aware — leave e-mail below to receive news and great offers among the first.