Semi synthetic blend motor oil SAE 10W-40 SL/CF.
The engine oil is designed for gasoline and diesel engines of passenger cars and light trucks, including the vehicles equipped with a turbocharger.
By virtue of the carefully selected range of additives of the company Infinеum, the oil ensures easy starting, reduction of oil consumption through burning, protection against corrosion, it ensures reliable lubrication under all conditions as well as it prevents fouling and has high viscosity properties.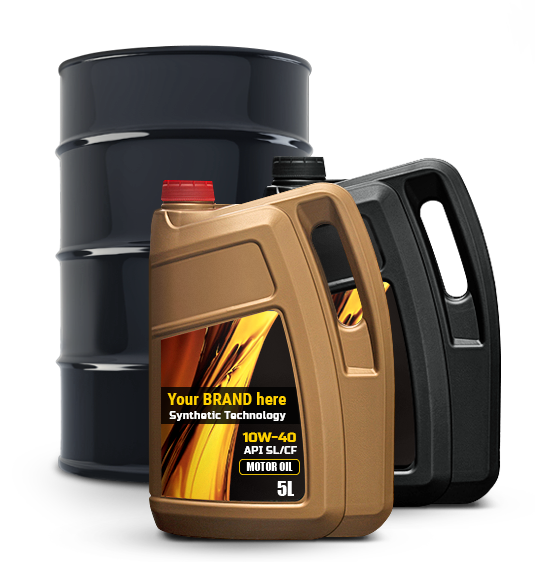 | | | |
| --- | --- | --- |
| Characteristic | Typical value | Test method |
| Appearance | viscous liquid | – |
| Kinematic viscosity mm 2 /s (100˚ С) | 14,1 | ISO 3104 |
| Kinematic viscosity mm 2 /s (40˚ С) | 98,3 | ISO 3104 |
| Viscosity index | 147 | ISO 2909 |
| Pour point, ˚C, | -32 | ASTM D97 |
| Flash point, ˚ С, | 223 | ASTM D92 |
| Density, 20 0С, g/сm3, max | 0,870 | ASTM D4052 |
| TBN, mg KOH/g, | 6,8 | ASTM D 2896 |