Synthetic motor oil SAE 5W-30 API SM/CF.
Fully synthetic engine oil of the highest quality, it is meant for gasoline and diesel engines of passenger cars, including the vehicles used in high-load conditions, off-the-road vehicles. It is manufactured using the base oil
of high quality and additive packages of Infineum.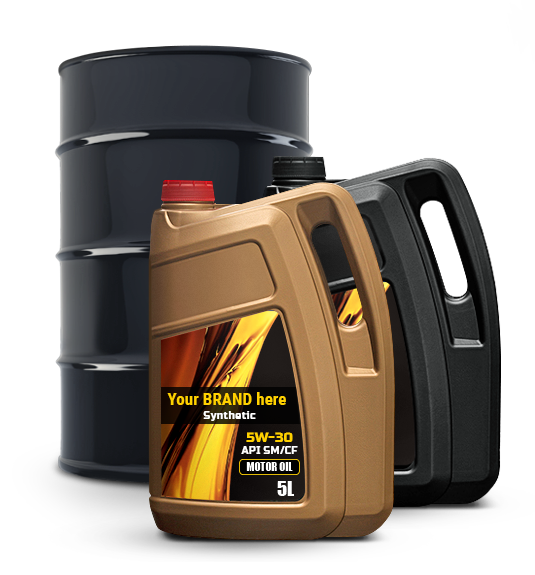 | | | |
| --- | --- | --- |
| Characteristic | Typical value | Test method |
| Appearance | viscous liquid | – |
| Kinematic viscosity mm 2 /s (100˚ С) | 10,9 | ISO 3104 |
| Kinematic viscosity mm 2 /s (40˚ С) | 69,3 | ISO 3104 |
| Viscosity index | 148 | ISO 2909 |
| Pour point, ˚C, | -37 | ASTM D97 |
| Flash point, ˚ С, . | 208 | ASTM D92 |
| Density, 20 0С, g/сm3, max | 0,860 | ASTM D4052 |
| TBN, mg KOH/g, | 7,7 | ASTM D 2896 |