Synthetic motor oil SAE 0W-40 API SM/CF.
Multi-grade engine oil of premium class.
The use of high-performance additives protects against wear, even in the most extreme conditions. Oil 0W-40 SM CF does not lose viscosity, it retains its properties at low operating temperatures and protects the engine in case of frequent cold starts. It is recommended for modern European and Asian motor vehicles. It used in all gasoline and diesel engines, with or without turbo-supercharging.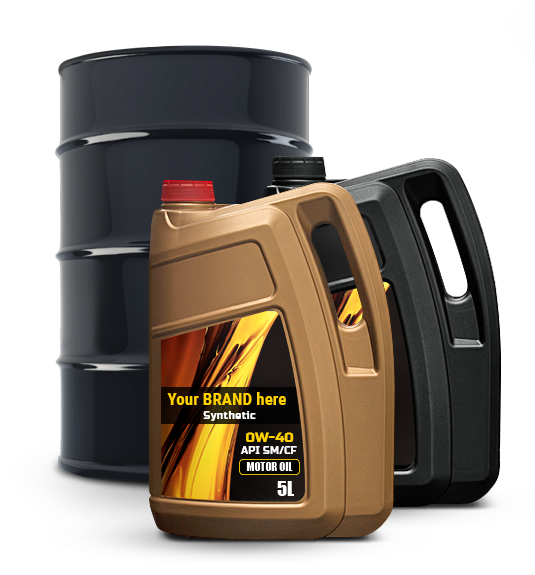 | | | |
| --- | --- | --- |
| Characteristic | Typical value | Test method |
| Appearance | viscous liquid | – |
| Kinematic viscosity mm 2 /s (100˚ С) | 14,3 | ISO 3104 |
| Kinematic viscosity mm 2 /s (40˚ С) | 92,3 | ISO 3104 |
| Viscosity index | 160 | ISO 2909 |
| Pour point, ˚C, | -42 | ASTM D97 |
| Flash point, ˚ С, | 208 | ASTM D92 |
| Density, 15 0С, g/сm3, max | 0,860 | ASTM D4052 |
| TBN, mg KOH/g, | 7,7 | ASTM D 2896 |